GREEN DEVELOPMENT
Aosen steel group accelerates the establishment of a resource-saving and environment-friendly green manufacturing system, develops industrial tourism and eco-tourism, and strives to create a first-class green ecological project. In 2018, more than 4 million USD was invested in the restoration and beautification of the "garbage mountain" , realizing harmless, reduced and resource-based treatment. At the same time, the circulating water is used to build several lake landscapes in the production plant area and office area.



UPGRAD AND REFORM
Aosen Steel group attaches great importance to environmental protection management. In recent years, it has invested about 1.26 billion in total, continuously implemented a series of technological transformations and energy conservation, such as comprehensive emission reduction management, process upgrading and transformation, waste heat power generation, comprehensive treatment of circulating water, advanced sewage treatment, and upgrading and transformation of gas power generation.etc.
Promote cleaner production in the workshop of the factory, high-standard hardening greening is carried out, and a series of work such as the sealing of raw material greenhouses and the upgrading of dust-producing point treatment facilities in various processes. Aosen Steel further strengthens the construction of energy management system, equipped with complete energy measuring instruments, production lines are equipped with energy-saving devices, process energy consumption index meet the national and local limit standards, energy consumption and comprehensive utilization of resources meet the steel industry standards.

In order to reduce environmental pollution and implement the national environmental protection policy, our factory had built a new denitration system, adopted SCR medium-temperature denitrification process.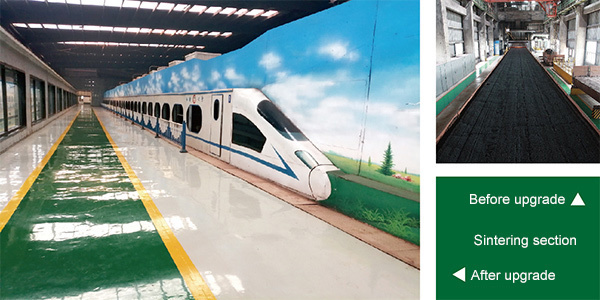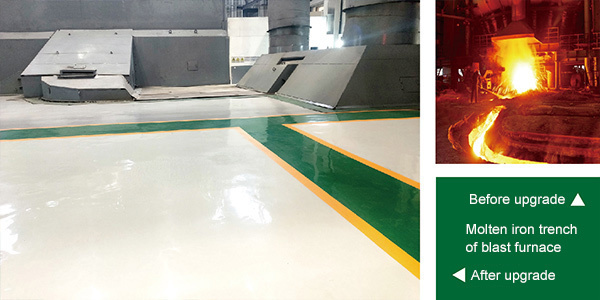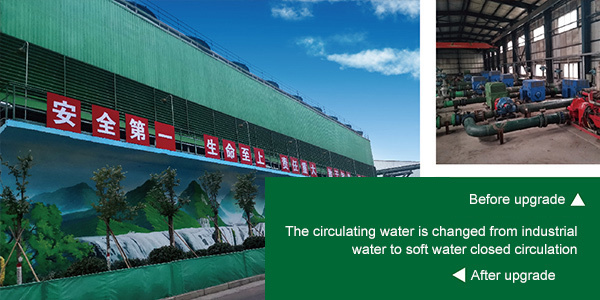 Zero discharge of production wastewater
Aosen group realizes the cascade, recycling and zero discharge of production sewage, both of iron-making plant and steel plant have a comprehensive sewage treatment station, and invested 7.8 million USD to build a reverse osmosis sewage advanced treatment system, which can treat 2.4 million tons of wastewater annually, and the treated wastewater can reach drinking water standards.

Roof tank for gas recovery
Adopt the gas recovery technology from the roof tank, to prevent the residual gas and dust discharge to the environment.

Strict desulfurization of coal gas
After the blast furnace gas is dedusted, it undergoes hydrolysis conversion and desulfurization. so as to ensure that the downstream users' flue gas S02 emission is qualified.

Cover the molten iron tank
Cover the molten iron tank, to reduce heat loss, and prevent smoke and dust emissions.

Fully enclosed for conveyor belt transport
All the belt conveyor system are fully enclosed, realize the transportation of bulk material without dust.